Treatments |

Botox

Would you like to fight the signs of natural ageing and remove any lines and wrinkles? If so, Botox is worth considering. While they may have made their name through celebrity use, Botox injections are an affordable treatment that anyone can access. Unlike some cosmetic medical treatments, they are suitable for virtually anyone who has wrinkles or other skin lines they want to remove. This includes people who want to fight the signs of natural ageing or those who have developed lines from exposure to the sun. Botox is also great for teeth grinding, headaches, bunny lines, gummy smiles, flaring nostrils, pebbly chin, neckbands, and excessive sweating. At The Skin Investment Clinic, we do not create a frozen appearance, and we strive to only deliver natural-looking results. 
HOW MUCH IS BOTOX?
Treatments of Botox in Farnham and Winchester start from £180
We appreciate there are other establishments who may charge a lower rate for Botox. However, we do not compromise on quality - quality of the product and the person administering the injections. Botox injections are a medical procedure, often into your face, so we feel it is only right to have a doctor or dermatologist in charge. Both our consultants in Farnham and Winchester take the time to talk through your areas of concern and recommend the most appropriate treatment to enhance your natural beauty. We understand every anatomy and muscle activity reacts differently, therefore every treatment needs to be tailored to you.
FREQUENTLY ASKED QUESTIONS ABOUT BOTOX
WHAT ARE ANTI-WRINKLE INJECTIONS?
Anti-wrinkle injections involve using small quantities of Botulinum Toxin (where the short name Botox derives from). These are injected into specific muscles using an ultra-fine needle to immobilise the muscle. This stops the muscles from contracting while the rest of the face continues to move. This naturally softens your dynamic lines and wrinkles, giving you a natural, fresh, and rejuvenated appearance. 
IS BOTOX PAINFUL?
An ultra-fine needle makes the treatment painless although, some may find it mildly uncomfortable.
HOW MANY TREATMENTS WILL I NEED?
It depends on how many areas you wish to treat, and this can be discussed with the doctor in your consultation. Re-treatment is recommended every 3-4 months for continued optimal results. 
WHAT IS THE AFTERCARE?
You will be able to resume most of your regular activities straight away. The only things you will be told to avoid immediately after treatment and for the first 24 hours are: 
Having hot showers and bath 
Rubbing your face
IS BOTOX SAFE?
Yes definitely! The US Food and Drug Administration (FDA) approved Botox in 2002 for treating ageing lines effectively.
Like most cosmetic treatments, side effects can occur. Some patients report mild bruising occasionally - approximately 1-3% experience a droopy eyelid. 
Both can be corrected or will fade in time.
To reduce the risk of complications, anti-wrinkle injections are to be administered by a highly qualified practitioner in a safe and medical environment.
HOW TO GET RID OF WRINKLES?
Wrinkles, though inevitable, needn't be permanent. Several professional skin treatments are designed to address fine lines and wrinkles and even help prevent them. 
These include anti-ageing injectable treatments designed to strip back ageing skin and encourage collagen production. Other helpful treatments include microdermabrasion and chemical peels.
WHAT AREAS CAN BE TREATED WITH BOTOX?
Botox injections are mainly used for the face. The most popular areas are forehead wrinkles, crow's feet (lines around the eyes), and lines between the eyebrows. However, other uses include preventing excess sweating (hyperhidrosis).
WHAT HAPPENS AT MY BOTOX CONSULTATION?
When you choose to have Botox in our Farnham or Winchester clinics, your consultation and treatment will be with a doctor experienced in administering injectables to ensure we achieve the results you want. We will discuss with you your skin concerns and timings.
WHAT IS BOTOX USED FOR?
Botox is used to reduce fine lines and wrinkles by paralysing the underlying muscles. People also use Botox to treat excessive sweating, migraines, and muscular disorders.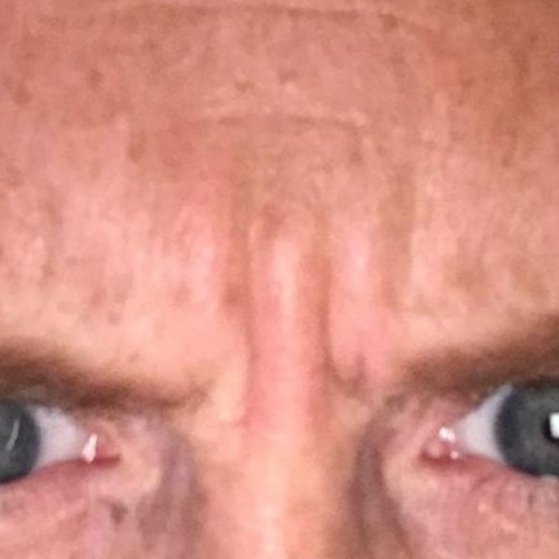 Before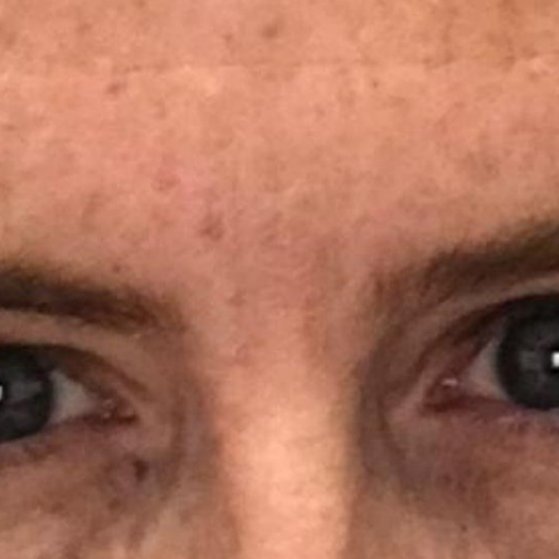 After