Treatments |

Mesotheraphy for Hair Loss

Mesotherapy involves tiny superficial injections of active ingredients directly into the mesoderm that helps to nourish, boost cell activity, and stimulate hair growth. 
What is mesotherapy for hair loss?
Mesotherapy is a unique treatment that involves a once-weekly series of injections containing active ingredients to stimulate hair growth. By administering these active ingredients to the mesoderm (middle layer of the skin) the treatment stimulates strong hair and produces the growth of thicker heavier hair.
How many mesotherapy for hair loss treatments will I need? 
6-12 treatments depending on the results desired. These must be performed every week. Once the treatment is complete, you will need a maintenance treatment every 6months. 
What is the aftercare? 
Avoid touching the area due to the risk of infection. 
Consultation Treatment
from £150.00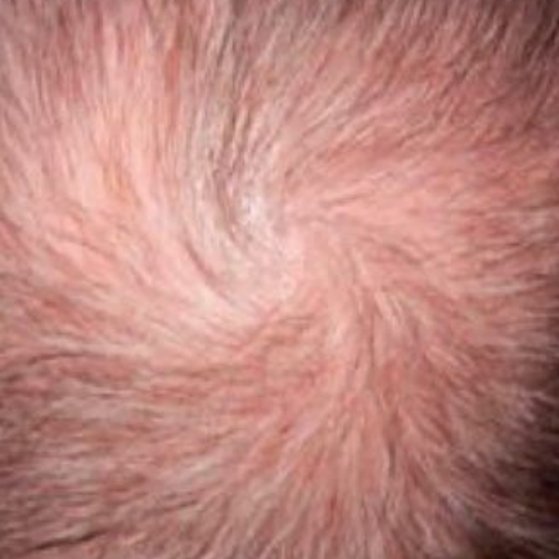 Before
After