Treatments |

Minor Surgery Including Mole Removal
What are minor skin procedures?
Minor skin procedures involve removing skin conditions that affect your confidence or have potential health implications. They include milia removal, mole removal, skin tag removal and warts and verruca. 
Which minor skin procedure is right for you?
This is dependent on your skin complaint. We will give you advice on the best form of treatment during your consultation. At The Skin Investment Clinic, we always book a client consultation before their treatment to ensure a correct diagnosis.
Your minor skin procedures consultation: what to expect
Your minor skin procedures consultation will be with a doctor who will assess your condition and determine the most appropriate form of treatment. During your consultation, they will be able to answer any questions you may have about your minor skin condition and give you personalised advice. If they decide your skin condition can be treated, they will carry out the procedure in the clinic. 
What do minor skin procedures involve?
At The Skin Investment Clinic, we offer the following minor skin procedures:
Milia removal
Milia are small white cysts that are caused by the build-up of keratin and are not to be mistaken for acne. It is important to speak to an expert to get the correct diagnosis for your condition before considering treatment. There are several treatment options to remove Milia depending on the type, location, and number of Milia that need removing. Milia removal is generally performed using a sterile needle. 
Mole removal
If a mole is affecting your confidence or you are concerned about the implication on your health, we have three types of mole removal treatments. Smaller moles can be removed with laser treatment, which uses light energy to break down the mole. Moles that protrude from the skin can be shaved away under local anaesthetic, and other moles can be cut away via an excision. This procedure is also performed under local anaesthetic and requires a small stitch in the skin. 
Skin tag removal
Skin tags can affect your self-esteem and be uncomfortable, especially if they catch on clothes and jewellery. There are several techniques available to remove skin tags, including excision removal, where the skin tag is carefully cut away using a scalpel, and cryotherapy where the skin tag is frozen by applying liquid nitrogen to the area. 
Warts and verruca removal
Warts and stubborn verruca are removed quickly and safely using one of three different types of procedures. The treatment options vary from laser removal or cryotherapy, which cut off the blood supply to the wart or verruca and cause it to fall off, to excision removal, which is performed under local anaesthetic and may require stitches.
Treatment Cost
from £150.00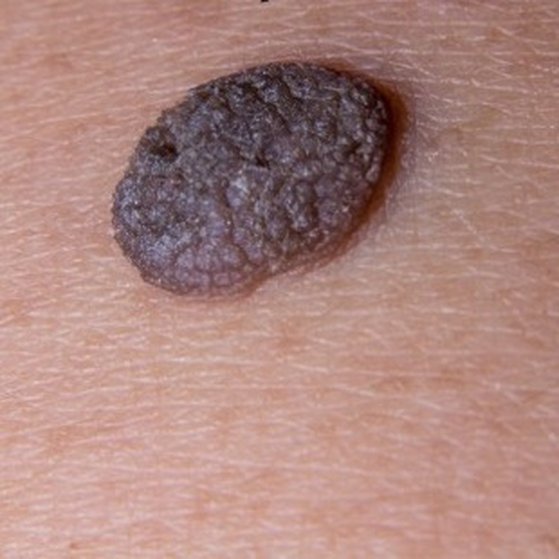 Before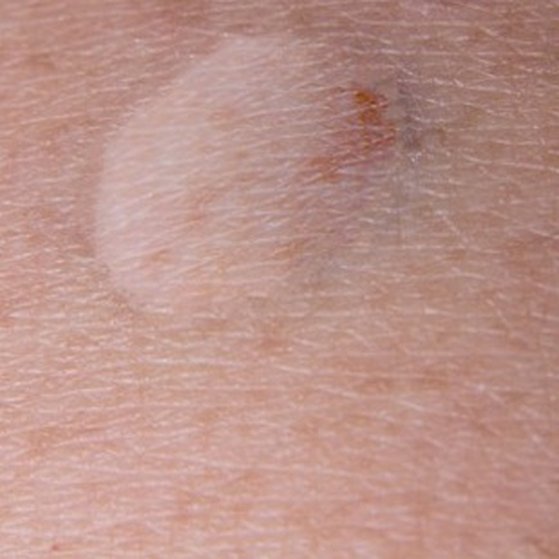 After