Treatments |

Profhilo
What is Profhilo®?
Profhilo is a type of injectable rejuvenation treatment, and unlike dermal fillers, not designed to add volume to the skin or restrict movement in the facial muscles. Instead, this anti-ageing hydration treatment contains high levels of hyaluronic acid (HA), a naturally occurring compound that helps improve tone, texture, and elasticity.
Profhilo is an excellent option for the early prevention of lines, wrinkles, and loss of volume as a result of ageing and reduction in collagen and elastin in the skin. Profhilo won't produce lumps and bumps and therefore is fantastic for areas like the neck where fillers cant provide such a smooth solution. 
Profhilo can flow freely through the dermis and subcutaneous tissues in a way that traditional hyaluronic acid fillers cannot. This means that it has exceptional results for areas that are difficult to treat with fillers such as the forehead, hands, Inner arms, and neck. 
Who is Profhilo for?
As we age, the presence of hyaluronic acid in the skin naturally starts to drop, which causes the skin to lose its natural firmness and elasticity. Most people begin to see the effects of hyaluronic acid depletion as they reach their 30s – and Profhilo is the perfect treatment for anyone looking to counteract this.
Where can Profhilo be used?
Profhilo is usually administered into the skin in five key areas (when administered to the face). The tops of cheeks, side of the face, lines around the mouth, nasolabial folds, and laughter lines. It is also used to improve the appearance of the skin around the neck, chest, and décolletage.
Your Profhilo consultation: what to expect
Your Profhilo consultation will be with a doctor who will assess your needs, suitability and determine the most appropriate form of treatment. During your consultation, they will be able to answer any questions you may have about your skin concerns and give you personalised advice. If the decision is taken to proceed with the treatment, they will carry out the treatment in-clinic. 
How many treatments? 
We recommend an initial treatment plan of 2-3 treatments every month followed by maintenance every 4-6 months. 
What is the aftercare? 
The needle for the Profhilo is extremely small meaning the skin is generally free from marks and bruises, as long as the pre-treatment advice is followed. There tends to be no pain with Profhilo although it can be mildly uncomfortable.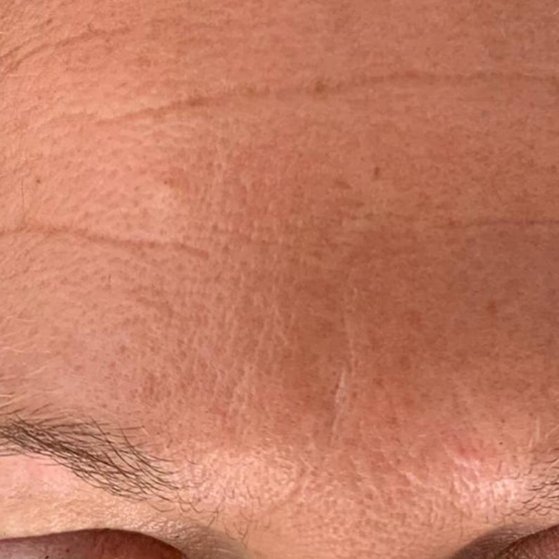 Before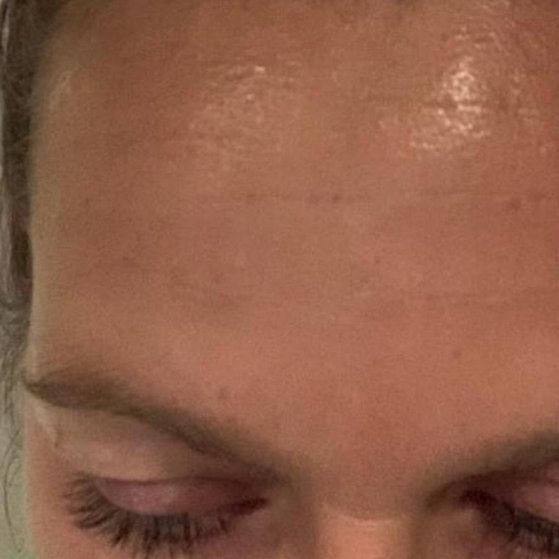 After