Expert Advice |

5 Skincare Mistakes to Avoid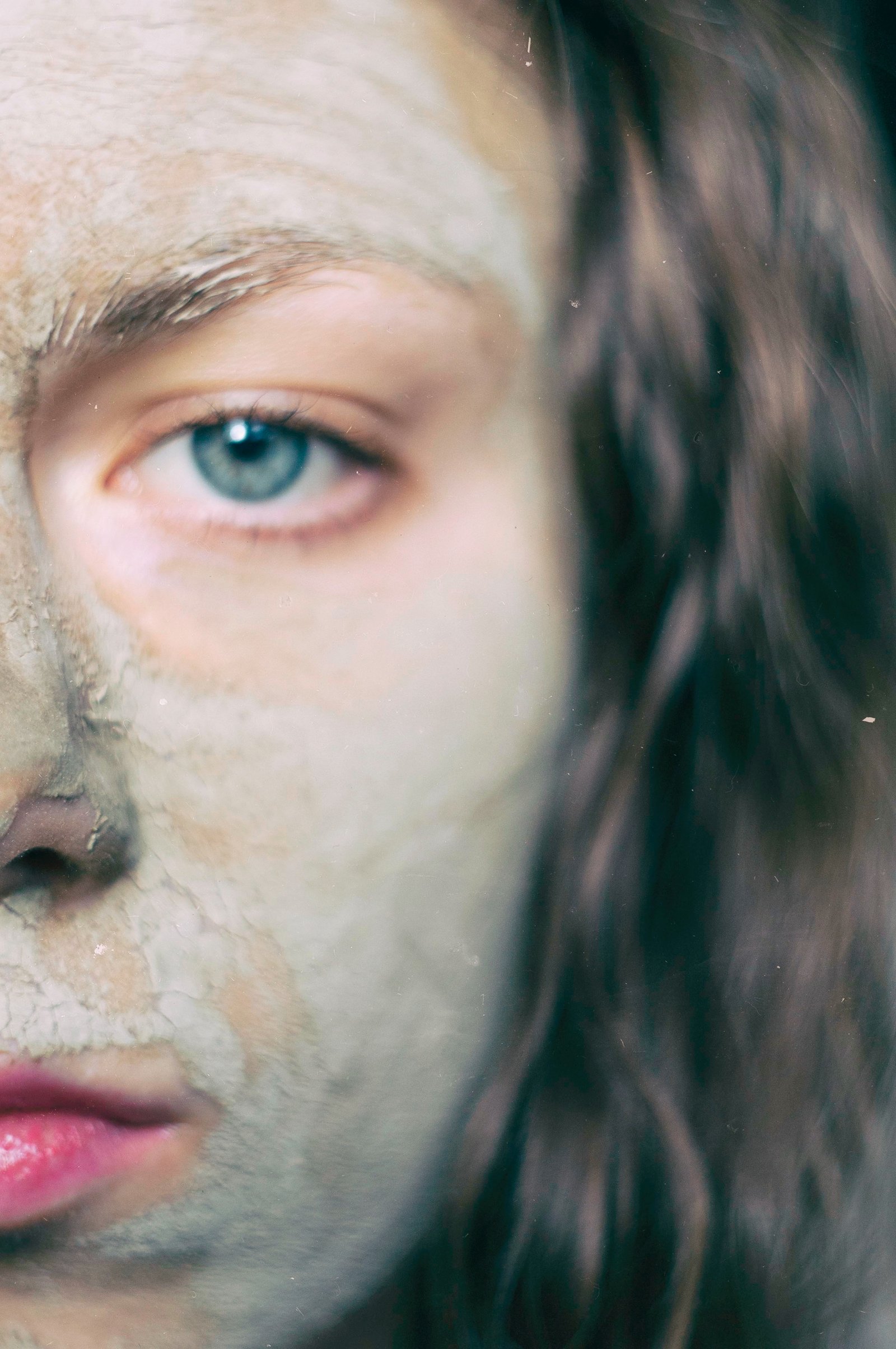 As anyone who has changed up their skincare routine will know, it can often be hard to get the balance right. With so many products available on the market, and advice ranging from the painfully basic to the downright bizarre, it can often be difficult to know which routine is right for you. Luckily, help is at hand. With extensive experience and several years of painstaking trial and error, our experts have put together the top 5 common skincare mistakes for you to avoid, to set you on the right track towards glowing and glorious skin.
 Whilst sadly there's no one-fix-for-all when it comes to skincare, we can give you a little bit of direction when it comes to what routines to avoid, to help you on your way. And, when it comes to deciding which skincare routine is right for you, simply book an appointment with one of our knowledgeable beauticians, who know skin inside and out and will happily advise you on how to achieve your skincare goals.
Cleanse your skin properly.
That means no wipes! Time and time again, we see too many of our clients use wipes to cleanse their skin at night, without realising that quite a bit of residue is left on the skin. At best, wet wipes only really work as a surface cleanser, meaning the majority of your foundation is left to lie in your open pores, causing breakouts down the line. Bear in mind, the skin takes 27 days, on average, to regenerate. So the next time you find yourself reaching for the wipes, think about the long term effects.
For those with a busy schedule, looking for a quick alternative, simply use a cleanser with water, especially at night. Ideally, you should be washing your skin with cleanser and water morning and evening. If you do that, you should only need to use an exfoliating product once or twice a week at most.
Use the correct amount of product
Most of our clients tend to apply too much product to their skin. Less is generally more, as you risk over-clogging your skin and causing more problems down the line. Generally I suggest our clients apply a 'grain of rice' amount of eye cream, applied to your ring finger first and gently patted along the eye bone. A pea sixed amount of all other creams is usually sufficient.
Apply your creams in the right order
If you are layering products, cleanse your skin and then apply eye cream first. Serum comes next, and then any moisturizing or hydrating products. Be patient, and take the time to let each product set in, and work to its full potential. Sun screen comes last. I always prefer and recommend using a mineral based product as it is more gentle on the skin.
Apply your sunscreen up to the forehead and hairline
I am frequently visited by clients who suffer from increased pigmentation (due to sun damage) on their foreheads. A simple fix is to become diligent when applying your SPF. Make sure to always cover your forehead, hairline and lips, as these are easily missed areas which quickly feel the effects of sun damage without proper coverage. Many lip balms now contain SPF 15, and come in a variety of flavours if you're not keen on the taste.
Give your products a chance to work!
 On average, it takes 6-12 weeks before you will start to see a noticeable difference in your skin, when switching to something new. Though frustrating, when we all want to look our best straight away, be patient, and give your products at least 3 months to work their magic before starting something new. However, be wary of any adverse skincare reactions which might indicate an allergy. Blotchy skin, increased sensitivity and heightened redness could all be indicators that your product might not be working for you. If you have any doubts, simply speak to a member of our friendly team, who will be able to best advise you which avenue to take.