Expert Advice |

Beyond the Organic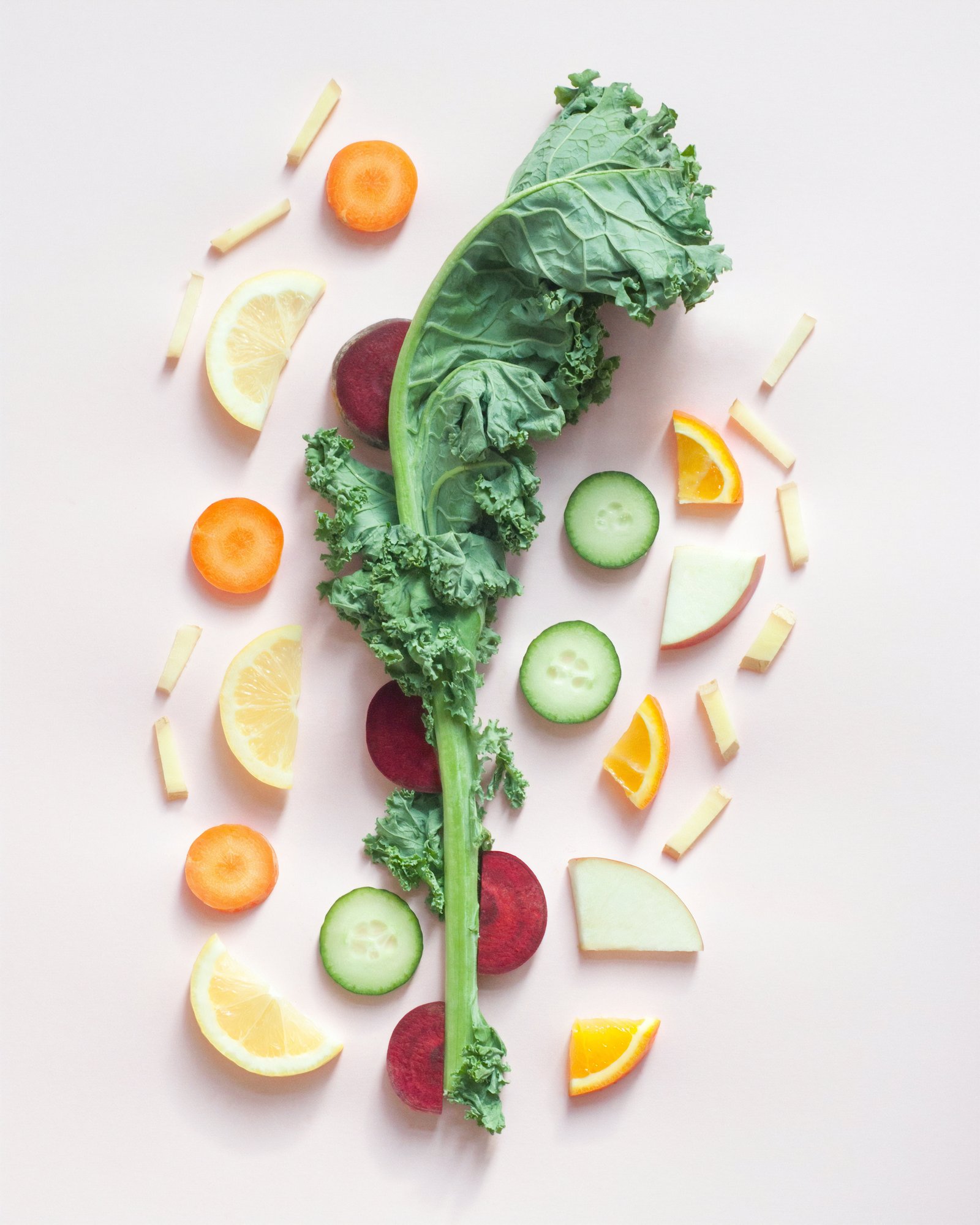 In a day in age where everybody is wary of what products they use, and their impact on our environment, it can be easy to be misled by companies promoting products as 'Natural, Simple or Cruelty-Free. Natural, vegan and organic don't necessarily mean sustainable. It's not just about what goes inside the bottle.
Everything we do, from how we plant and grow ingredients and the way the beauty products are made, the packaging they go into, the way they're sent out to customers and the biodegradability of the finished product has an impact on the environment and the overall sustainability of the product.
The cosmetics industry produces an astonishing 120 billion units of packaging every year. Just 14% of the plastic packaging used globally makes its way to recycling plants; a third is left in fragile ecosystems and 40% ends up in landfill.
Earlier this year, plastic microbeads were banned from all cosmetic beauty products due to their harmful impact on the environment. Thousands of household brands contain the harmful balls of microplastic which flush down our drains and end up into our oceans; fatally impacting the welfare and food-chain of sea animals. However, we're still a long way from sustainability. Many products still contain the harmful micro-plastics; notably leave-on formulas, such as many sunscreens and toothpastes, and according to The Telegraph, big brands claim they would need to reformulate up to 90% of their skin-care products in order to comply.
So, with all this in mind, what can we do to help?
Be vigilant.
By law, companies legally have to advertise what their products are made of. Oftentimes, products which are advertised as 'simple' or 'natural' often contain a whole host of chemicals and substances with lengthy names which can do harm to both the environment and your skin. Keep things simple and straightforward. If you're unsure which products contain microbeads, head over to Beat the Microbead, where you'll find a comprehensive list of household products containing the harmful plastics. Check for the recycle sign on the back of products you purchase. Many beauty companies now offer incentives to recycle their packaging – be it a free face mask or lipstick when you return your empty pots, meaning you can look fabulous and help the environment at the same time. Still confused? Check Byrdie's guide to recycling beauty products for more info. 
Go natural.
The biggest culprit for microbeads, historically, has been exfoliators. However, several natural, everyday products you can find in your kitchen double up as gentle skin scrubs, for a fraction of the cost. For example, sugar, salt, oats, apples, coffee, baking soda and rice can all be used to leave your skin feeling silky soft without harming our planet. Simply add a little olive oil for moisture, honey for its anti-bacterial properties or yoghurt for toning down redness and scrub away, guilt-free, 'til your heart's content!
Recycle and Reuse
If you love skincare as much as we do, undoubtedly, you'll still have many products containing microplastics hidden in your cupboards. The best thing you can do is send the offenders back to their manufacturers, who are now legally obliged to recycle all elements.
Once you've scraped out the last remaining scraps of your favourite beauty products, simply head to the recycle now website  for a fool-proof guide on what to do next.