Expert Advice |

Cleansing Tips You Shouldn't Live Without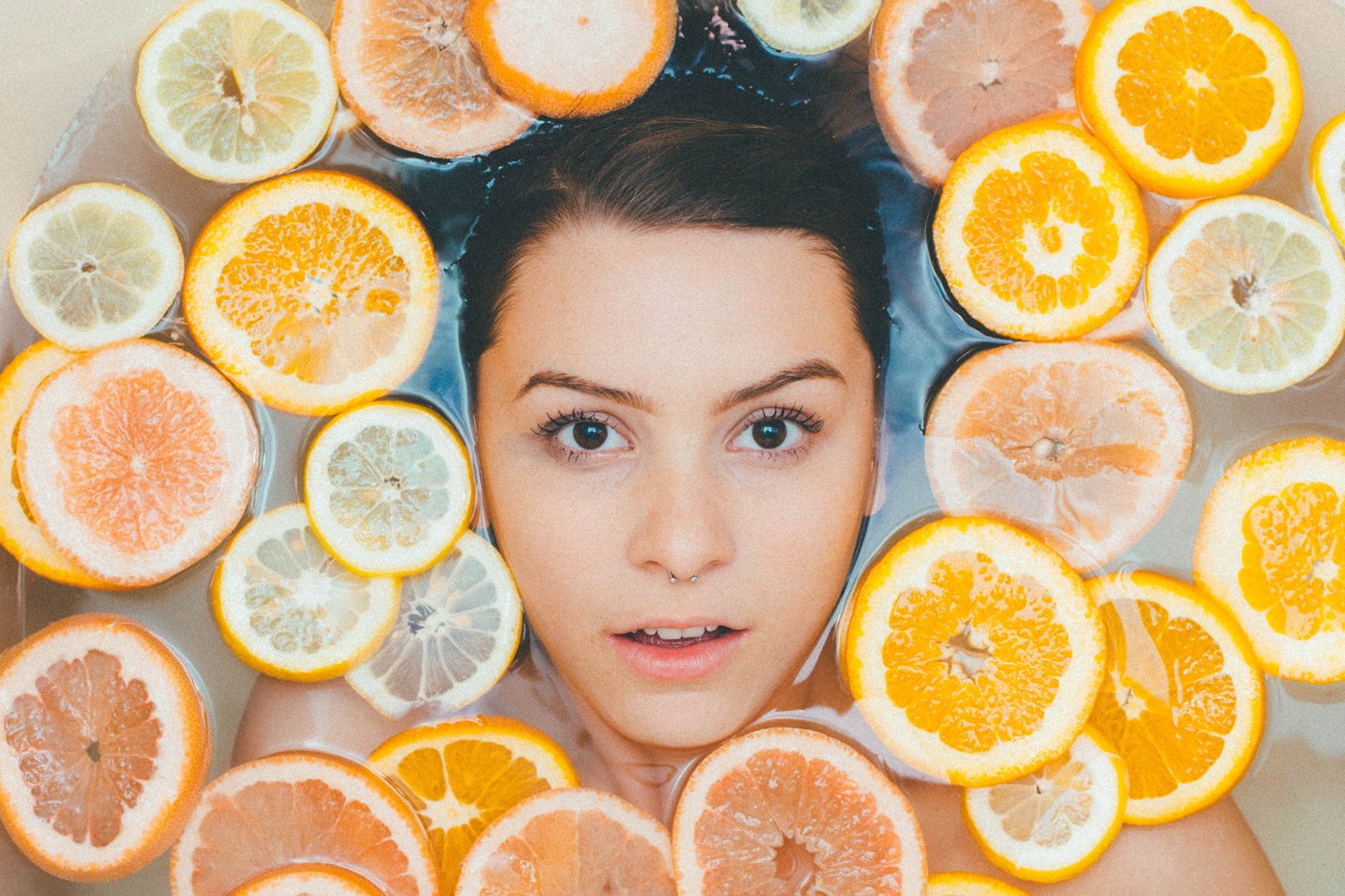 When it comes to our skin, most of us are eager to keep it clear, youthful and blemish-free. That's easier said than done, though, and it can take a while to find the right routine to suit you. Luckily, we're passionate about this very subject, and we've put together our top tips to keep your skin glowing!
Use a clean cloth
Bacteria and germs love to nestle in warm, damp cloths. That means it's essential that you always use a clean cloth to cleanse your face, otherwise you'll just be washing bacteria and nasties back on!
Tone
Cleansing is just one step in the skincare process, and it's not enough on its own. Always use a toner after you cleanse to tighten up pores and prevent dirt and bacteria from getting back in and clogging your skin. A good toner will also help to remove any remaining cleanser residue and restore your skin's pH to normal levels.
Choose exfoliants wisely
There are a wide range of exfoliants out there, so choosing the one that's right for you can be a challenge. Always seek advice from your facial therapist who can help you pick one to suit your skin.
Know your skin type
Understanding your particular type and needs goes a long way when it comes to achieving that sought-after glow. Choose products that are specifically formulated for your skin type to give you the best results and avoid exacerbating any existing issues.
Sensitive skin types should…
Cleanse with lighter, gentle strokes, and look for cleansers containing azulene or blue chamomile.
Oily, acne-prone skin types should… 
Cleanse just once a day, and avoid scrubbing; this can over-cleanse skin leading to flakiness as well as even more oil production.
Dull or lacklustre skin types should… 
Cleanse twice daily, with a muslin cloth. This will give your skin some extra polish and a healthy appearance.
Here at The Skin Effect, skin is our passion! Get in touch and book an appointment to discuss how you can get the most from your skincare.