Expert Advice |

Diamond Microdermabrasion: Your New Best Friend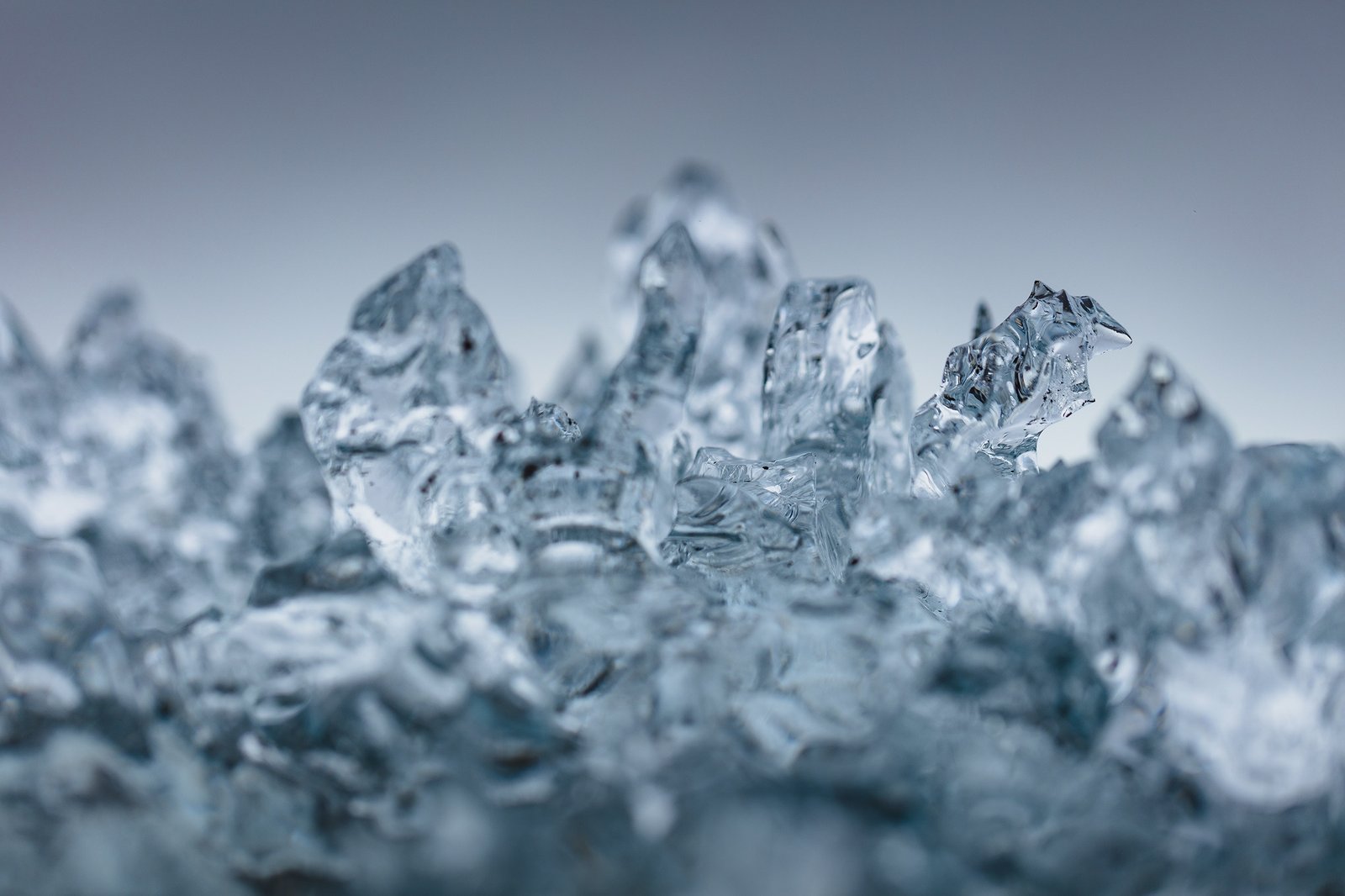 Over time, it is inevitable that our youthful appearance will fade, and there's nothing we can do about it... right? Well, there is a new and innovative way to roll back the years – a unique facial treatment known as diamond microdermabrasion.
Microdermabrasion is hugely popular, partly because it is effective for almost every skin type. As a non-surgical method of skin rejuvenation, microdermabrasion is quick, convenient and painless, immediately restoring younger, smoother looking skin without the need for chemicals, lasers or injections. 
Therapists will assess your skin before advising on the number of treatments you will need. If you opt for multiple sessions then the benefits for your skin can be incredible.
How does microdermabrasion work?
Diamond microdermabrasion is a form of deep exfoliation which propels micro-crystals across the skin to remove dead cells and improve the texture and smoothness of the face, as well as promoting the production of fresh collagen and skin cells.
With the use of high-tech products, specialists are able to penetrate deep into the skin, allowing you to recover your youthful appearance. Its relatively low cost makes it a practical choice for those with minor skin problems and early signs of ageing.
As well as simply creating a youthful glow, it can be used to treat a wide range of skin problems such as:
acne and acne scarring
dull and tired skin
fine lines and forehead wrinkles
uneven skin tone, brown spots and blotches
pigmentation and skin blemishes
ageing sin
stretch marks
What are the benefits of microdermabrasion? 
No preparation needed – because it can be used directly on skin without any preparation, it is very convenient.
Instant results – a single treatment can remove up to three times the number of dead skin cells in a single session than that of many other treatments. As soon as you walk out of the clinic you will be able to notice a difference.
Comfortable and painless – unlike other skin rejuvenation treatments, microdermabrasion is non-invasive, so requires zero recovery time. It is often referred to as a "lunchtime facial" because of the convenience and ease.
Flexible to suit individual skin types – the treatment settings are widely adjustable, meaning our therapists are able to tailor the treatment to specific skin types and problems.
Better skin for longer – microdermabrasion encourages cell renewal, which means your skin will benefit from improved elasticity, a smoother texture and reduced signs of ageing.
Improved absorption of effective skincare products – a microdermabrasion facial enables your skin to better soak up products, so that you can get more out of them.
Enhanced circulation – boosting the circulation and lymph flow promotes healthy skin from within.
Why should you make microdermabrasion part of your long-term routine? 
Although even a single treatment of microdermabrasion will make a difference immediately, for the best results you should consider multiple treatments. The benefits of regular sessions include:
Clean pores – you won't have to worry about closed pores anymore because ongoing microdermabrasion treatment will clean out pores to leave your skin smoother and healthier.
New skin cells – when a microdermabrasion facial becomes a regular treatment, your dead skin cells will be replaced with new healthy ones, making your skin look and feel better.
Smoother skin – you will be able to enjoy much smoother skin, free from blemishes and fine lines when you take advantage of multiple treatments.
Reduced scarring – if you have had bad acne in the past then a regular microdermabrasion facial treatment can help you significantly reduce the appearance of scarring. 
Book your first diamond microdermabrasion treatment today – call 0203 897 0814.