Expert Advice |

Male Grooming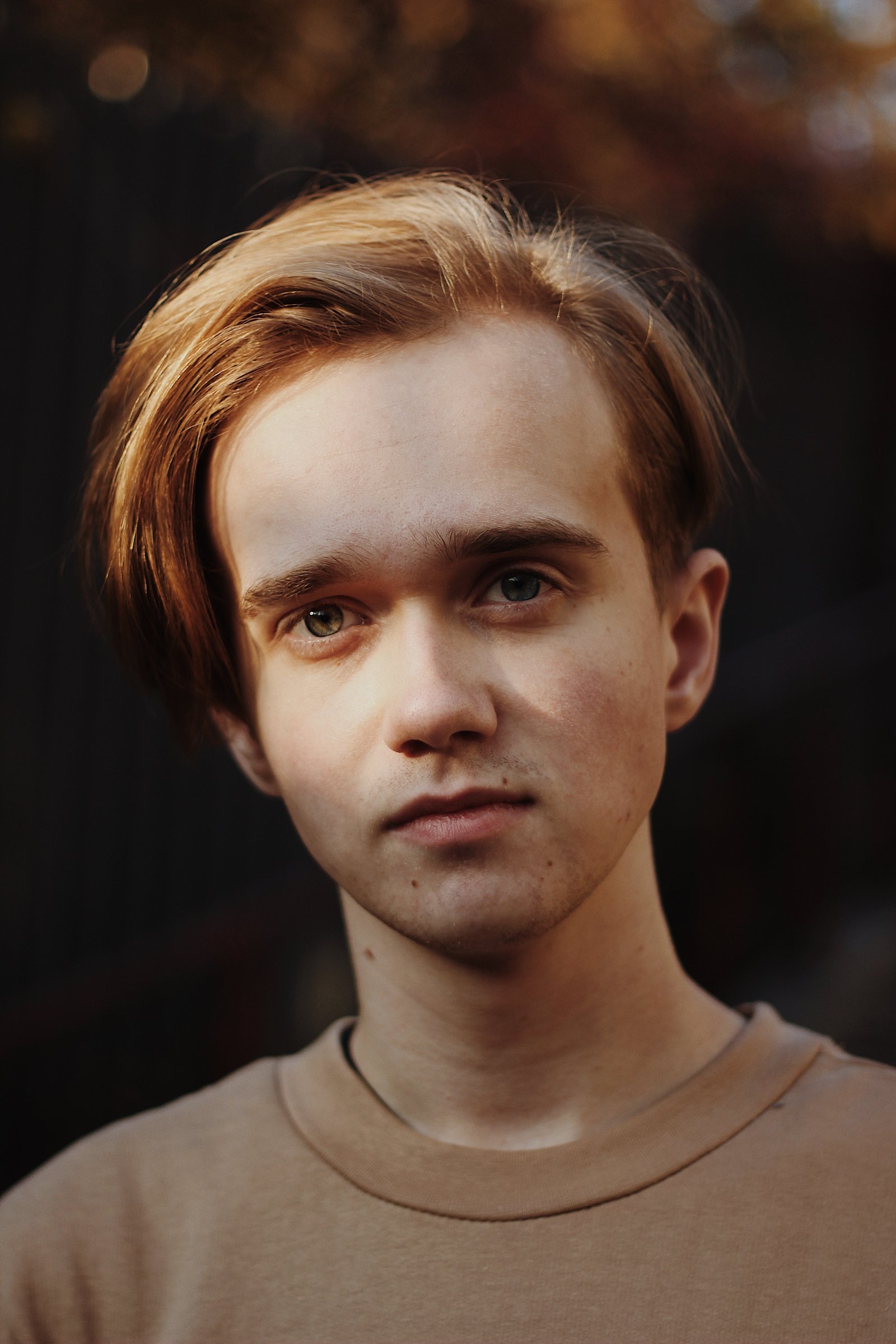 Not so long ago, beauty salons and family bathrooms were dominated by women. But for couples in their 20s and 30s, there is a rapidly growing battle for bathroom cabinets. The likes of David Beckham and Brad Pitt have paved the way for a rise in male grooming, and the male cosmetics market is now thriving as more and more men opt for blow-dries, manicures and waxing. In fact, one in three men indulge in a little TLC every month, compared to one in four ladies.
At The Skin Effect, we're all about making everyone happy with their own skin – men and women! We've done everything we can to make our salon as neutral as possible, to ensure that everyone feels comfortable and welcome. The following treatments are ideal for our male customers.
Invigorating sports massage
Our deep, therapeutic massages target problem areas in muscles and joints, so they're perfect for active and athletic individuals in need of some rest and relaxation. We'll chat to you about your specific needs, so we can tailor the treatment to you.
Male waxing
Many men still shy away from waxing, perceiving it as painful. So, you might be surprised to find out that hair removal is the most popular treatment amongst our gentlemen customers. It's the perfect answer to smooth-looking skin, long-lasting results and enhancing muscle definition. And the best part is, the more regularly you have a hair removal treatment, the less often you'll have to have them in the future.
Fortifying facials
If you thought facials were reserved for the ladies, you thought wrong! Male skin actually tends to need more care from all the wear and tear it goes through. Our facials are designed to protect and restore skin damaged by sun, shaving and time. The benefits?
Removes dirt and grime from a hard day of work or sweat from the gym
Spot prevention and a clear complexion
No more in-grown hairs and a smoother shave
Flake-free skin
Youthful looking complexion
Tailored treatments for your presenting skin conditions, including advice on aftercare
Medical aesthetics
Wrinkles are a pesky sign of ageing, for men as well as women. We're seeing more and more of our male clients opting for wrinkle-erasing injections for an instant confidence boost! Medical cosmetic treatments are great for lifting the face and eliminating under-eye circles, helping to regain that youthful glow.
Whatever your skin needs, we've got the answers. Book an appointment with us today and see all the benefits of male grooming done right!