Expert Advice |

Oxygen Facials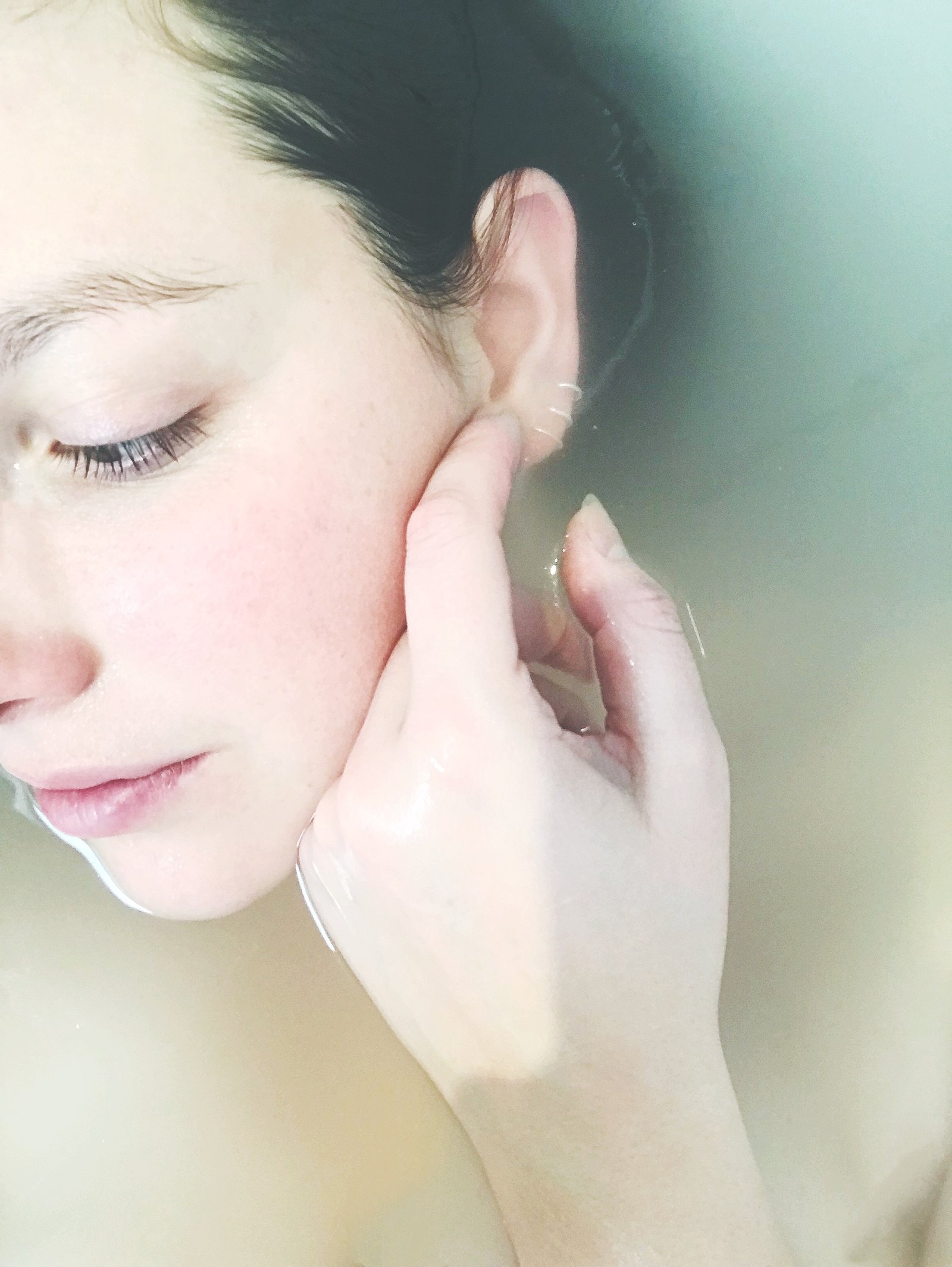 We all know celebrities have more than a few tricks up their sleeves for looking party-ready and picture perfect. Celebrities often credit their flawless skin to habits that every living creature on earth must do, from drinking a lot of water, to not burning in the sun, and of course whatever product they're getting paid to be the face of that year. Even after upping our daily water intake and wearing SPF50, our skin still doesn't have the Gwyneth Paltrow glow… so what is the real secret?
Oxygen facial therapy is a favourite of a wide variety of celebrities, including Jennifer Lopez, Katie Perry, Megan Fox, Jennifer Anniston, Brad Pitt, Kate Moss, Nicole Kidman, Naomi Campbell, Justin Timberlake and Gwyneth Paltrow. Even Kate Middleton reportedly underwent oxygen facial therapy before the royal wedding, and we all know how beautiful she looked. Madonna loves oxygen facials so much that she decided to buy her own machines for every one of her properties.
So what makes them so popular with the beautiful people? Here's everything you need to know about oxygen facials.
Why oxygen?
Oxygen is vital for the health of all cells, including skin cells. You exercise to get oxygen into your body, improving the metabolic functions of your cells. Oxygen facials work on the same principle – think of it as a workout for your face.
Oxygen levels in facial tissues decline with age due to worsening blood circulation, so oxygen treatment helps to maintain a youthful appearance for longer.
Oxygen also enhances the absorption of a variety of ingredients that are beneficial to your skin, improving the effectiveness of products used during the process.
As if that wasn't enough, oxygen helps to kill bacteria, giving you a clearer complexion and reducing breakouts and acne.
What does an oxygen facial involve? 
Oxygen facials are designed to deliver oxygen to your skin in the form of a mist, mask, gel or facial cream. The oxygen bubble pushes a serum which consists of a small molecular structure of hyaluronic acid, vitamins and anti-oxidants into the skin. It is actually the serum going into the deeper layers of the skin that improves the visible appearance of the skin, the oxygen bubble is simply a unique delivery system. By pushing the customised serums deep into the skin as opposed to just leaving them on the surface like a typical moisturiser would, the treatment is able to hydrate the skin from within. This is why the skin becomes instantly plumper, revitalised, lifted and deeply hydrated and achieves fantastic immediate results. Make-up can be applied straight after your facial, and your complexion is sure to shine post-treatment.
What does the treatment feel like?
An oxygen facial is usually carried out with a small pen-like device called an airbrush that emits 90-95% oxygen. When placed on the face, the airbrush blasts pure oxygen, at high pressure, into the epidermis, the upper-most layer of the skin. Most people describe an oxygen facial as feeling like someone using a mini pressure hose to spray a cool liquid on their face.
What results can I expect?
The results are instant and dramatic. Benefits include:
Glowing, younger looking skin
Firmer, lifted skin
Softened appearance of fine lines and wrinkles
Reduced eye bags
Clearer skin
How long do the benefits last?
Despite all the benefits, the initial results from an oxygen facial do not last very long. Normally, the results from your first session will last about seven days. The effects are cumulative, however, so the more treatments you get, the better your skin will look. A course of treatments involves having one facial per week for six weeks – after which, the results will last for months.
What types of clients usually get the most results?
Many young models and celebrities have the treatment and it's great for enhancing young skin. However, for those over 35, who may have more issues to address, the results are likely to be more noticeable, as wrinkles, sagging, discoloration, coarse or sun-damaged skin and open pores can all be treated effectively.
With absolutely no downtime and instant results, it's not hard to see why the A-List are so obsessed with this clever treatment. Your skin really is left glowing and radiant for days to come. Book your oxygen facial today to give your skin the VIP experience.