Expert Advice |

Pore You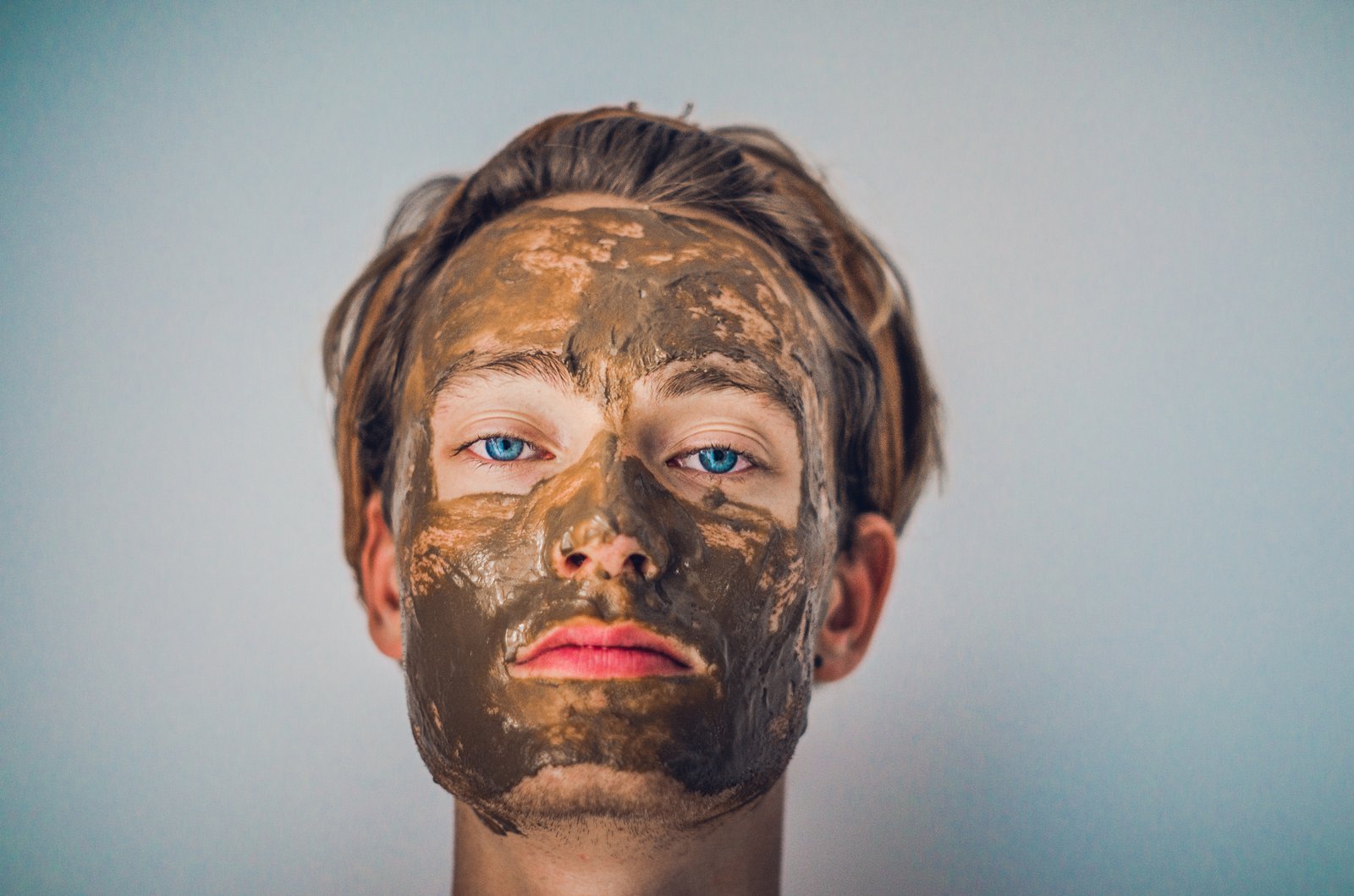 Holiday selfies and the obsession with supernaturally flawless skin is enough to have the pore - paranoid swiping on the Instagram filter. But the hard truth is, try as we might to conceal them with makeup and clever photo editing, we all have them!
The average adult has approximately 20,000 pores on their face, which exist as an outlet for sweat and excess sebum to leave the body. Everything from genetics to skin type and sun exposure affect their size, but, being concave in shape means that they are also at risk of filling up with bacteria, gunk and other undesirables. City life can leave your skin congested with trapped dirt, and when you add repeated hand-to-face contact into the mix you've got the recipe for a bad breakout!
 But its not all bad news, you can make them appear smaller.
Your first step is to double- cleanse with an oily cleanser to keep your pores clear of congestion. Oil attracts oil, so sebum, sunscreen and grime dissolve better in an oil- rich cleanser than in water. 
 Your second step is to exfoliate once or twice a week as dead cells can get trapped in those little holes, causing acne and making them swell. We stock a variety of great exfoliators here at The Skin Investment Clinic made from enriching sea algae, but you can also make an eco-friendly version at home from salt, sugar or porridge oats if you're strapped for cash. If you add a splash of olive oil, you can effectively clean your pores and keep your skin soft and supple at the same time.
Another pore-busting tip I recommend to my clients is salicylic acid, which works by penetrating deep beneath the skins surface, effectively removing dead cells and making skin smoother. An added bonus is that the results of the product are visible immediately, so perfect for those last-minute evening plans where you want to look your best. Used regularly, this wonder-product also helps prevent oil production for tighter pores in the long term.
Finally, the general skincare advice of using sunscreen still applies! Not only do UV rays dry out and fatally damage your skin without adequate protection, they can also damage the support structure around the edge of pores, stretching them out over time.
Fear not though. Problematic skin happens to the best of us, so before you reach for the magnifying glass, simply follow these three easy steps and you'll go from pore-ful to pore-fect in no time at all!