Expert Advice |

Power Flowers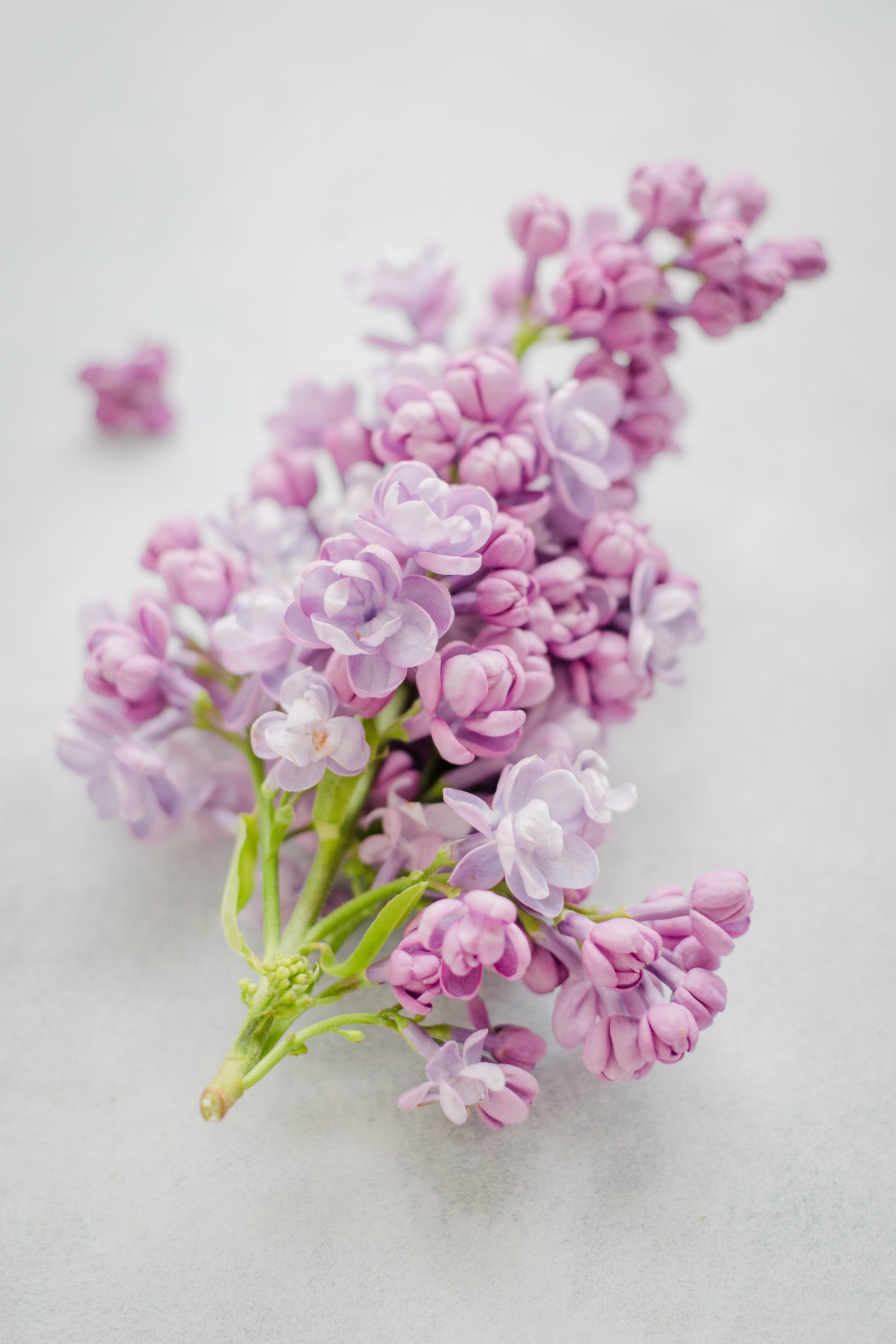 Did you know that plants are proven to reduce stress and boost mood? The incredible healing properties of plants and herbs have been harnessed for centuries; being utilized everywhere from our doctors to our dinner plates, but now they're making waves in the beauty world, even replacing skincare staples like retinol for those seeking a smooth and fresh complexion.

Recently there has been a surge in the number of companies increasing the potency of their product formulas with plant extracts. Acting as a particularly powerful alternative to retinol, Vitamin A derivatives act by restoring smoothness to skin, including the effects of stretch marks during pregnancy. Whilst not quite as potent as retinol, the benefits of Vitamin A being an anti inflammatory, rich in hydrating oleochemicals means if you do suffer from sensitive skin, you won't feel the impact of any painful side effects, such as redness or flaking.
Another ingredient rising in popularity is Bakuchiol, and anti-ageing compound, which can be extracted from the seeds of the plant Psoralea Corylifolia. With roots in Indian medicine for soothing inflammation and healing cuts, Bakuchiol functions in the same manner as retinol, even though structurally is very different. Bakuchiol stimulates collagen production, improves skin elasticity and the appearane of wrinkles, without the burden of unwanted or unsightly side effects. This super-compound also acts as an antioxidant and even increases hyaluronic acid production in the skin. Another bonus for soon-to-be mamas is that it is completely safe to use whilst you are pregnant.

Meanwhile, Japanese skincare brand Shiseido has found that the Japanese herb Ashitaba can boost the power of our nerve cells, allowing for the easy transmission of signals between the brain and the skin, which in turn counter balances the damage caused by UV rays and pollution.
We often see the sweet smelling flower Chamomile pop up in skincare formulas, and this is because the flower is high in the compound alpha-bisabolol, champion of skin rejuvenation. Brightening and clarifying, Chamomile is excellent at promoting the skin's natural healing process (and also makes for a fabulous night-time tea!)
For those looking to recreate some plant magic in the safety of their own home, I'd strongly recommend boiling some mint leaves and sage in water, to create a DIY toner. Filled with powerful natural antioxidants, both herbs can work wonders at fighting free-radicals and combating the effects of oily skin.