Expert Advice |

Pregnancy Beauty Tips from Our Founder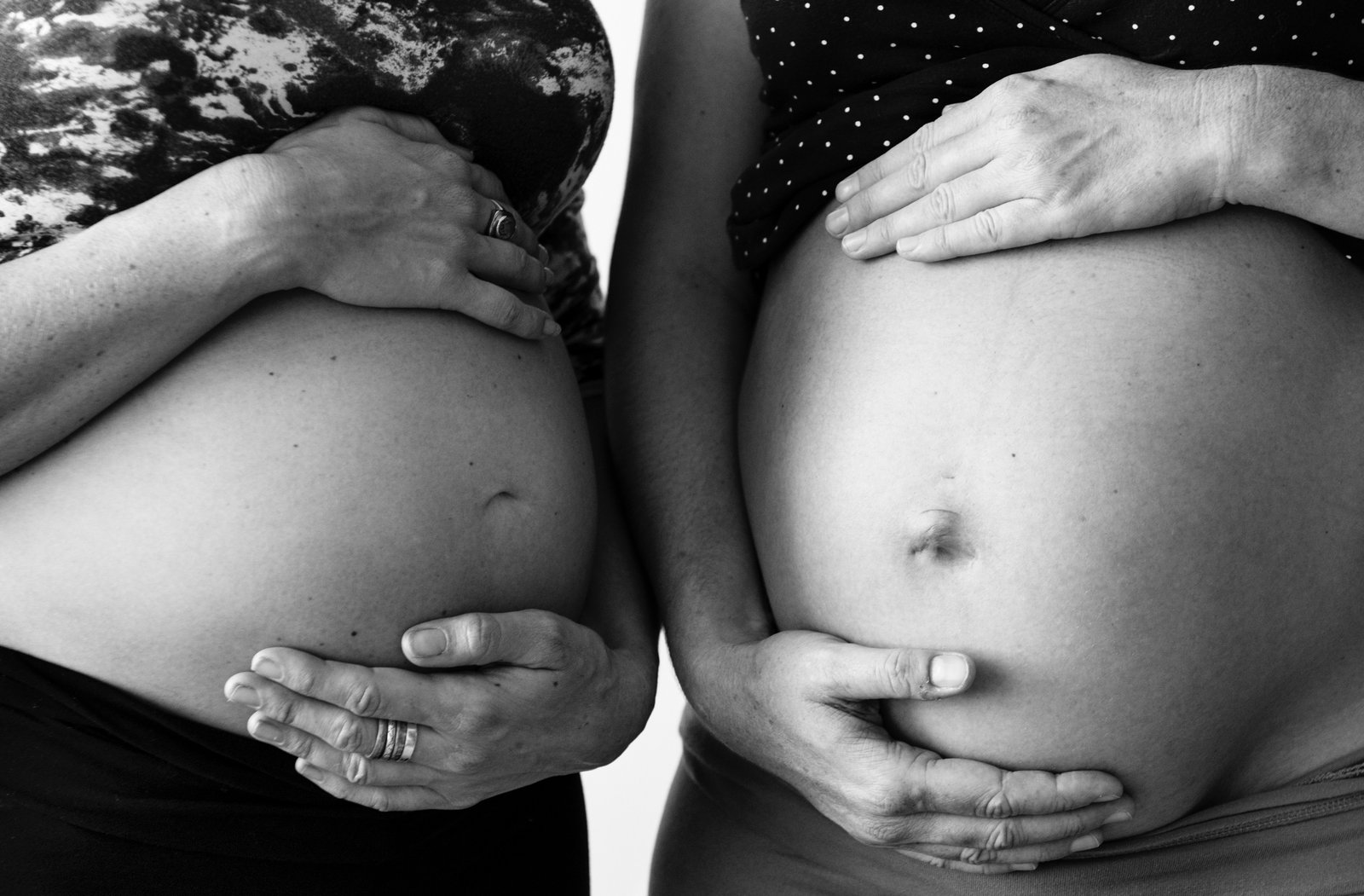 Six months into my pregnancy, I'm starting to realise that the realities are somewhat different to the movies. Unlike the characters on screen, I am not walking around with radiant skin wearing beautiful flowy dresses. Instead, I've been dealing with the delights of spotty skin and aches in my feet and shoulders that I just can't shake.
All of this, plus the baby hormones, is enough to get anyone down – that's where a little TLC can go a long way. Yet I've been shocked to find so many of my fellow mums-to-be complaining of similar symptoms but fearing that beauty treatments and massages could hurt their babies. This is simply not true!
Pregnancy is, of course, a wonderful, exciting time, but that doesn't mean it's not also incredibly stressful and exhausting. Spa treatments are just your way of saying "thank you" to your body and giving your mood an instant boost. Obviously, we all want to do the best for our bumps, but that doesn't mean you shouldn't also feel beautiful.
To put your mind at ease, here are the treatments you can have worry-free when you're pregnant. Just be sure to let your therapist know you've got a baby on board!
Massage the aches away
Aches and pains are pesky pregnancy problems that affect all of us. A relaxing massage can relieve some of that tension in your back and legs as well as clear your mind of the inevitable new baby worries. Specially formulated lotions can also be used to soften your skin and keep it supple. There are also special techniques to alleviate leg and ankle swelling. Who said massages weren't baby-friendly?
Good for the sole
Many mums know the struggle of achy, swollen pregnancy feet, especially when life gets in the way and we have other children to chase around and businesses to run! A gentle foot massage is just what you ladies-on-the-go need after a busy day.
Finding the pregnancy pressure points
Reflexology targets specific pressure points on the sole of your foot, with each different position affecting a different part of the body. A specialist in maternity reflexology will know which pressure points to focus on to alleviate symptoms like morning sickness, hormone imbalance and mood swings.
A treat for your feet
You'll notice a lot of my top picks are for your feet, and with good reason. Your toes deserve a treat for carrying you and your bump around, even if you can't see them anymore. A relaxing pedicure is the perfect solution to aches and swelling and will leave you feeling refreshed and pampered.
Find that pregnancy glow
Like I've said, pregnancy is NOT like it is in the movies. Your skin goes through changes, just like the rest of your body, and all those excess hormones can leave you with spots, oiliness, dull-looking or sensitive skin. During this time, a restorative facial could be just what your skin needs, to get it glowing like it should.
Bear in mind, that the changes in your skin could make your favourite products unsuitable during pregnancy. Don't worry, though. Your beauty therapist will be able to point you in the right direction. Whatever you do, make sure none of your products contain retinoids as these could harm your baby if used often.
At The Skin Investment Clinic, we want everyone to love their skin and the following treatments are safe for our pregnant clients:
Our Oxygen Facials introduce awesome ingredients into your skin via a pressurised stream of oxygen. The blends can include skin-plumping antioxidants, vitamins and botanical extracts. This treatment is great for expectant mums with dry and dull skin.
The Skin Effect Exfoliating Facials are also great for mums-to-be struggling with dull skin and are a great way to regain your glow! Similar treatments, like microdermabrasion, aren't recommended for pregnant women, so this is a great alternative.  
The Deep Cleansing Facial is a skin lifesaver for mums suffering with problematic skin. This skin-loving treatment includes exfoliation to remove blemishes and impurities, a relaxing massage, healing mask and moisturiser.
Book an appointment and get your glow back!