Expert Advice |

The Top 6 Benefits To Regular Facials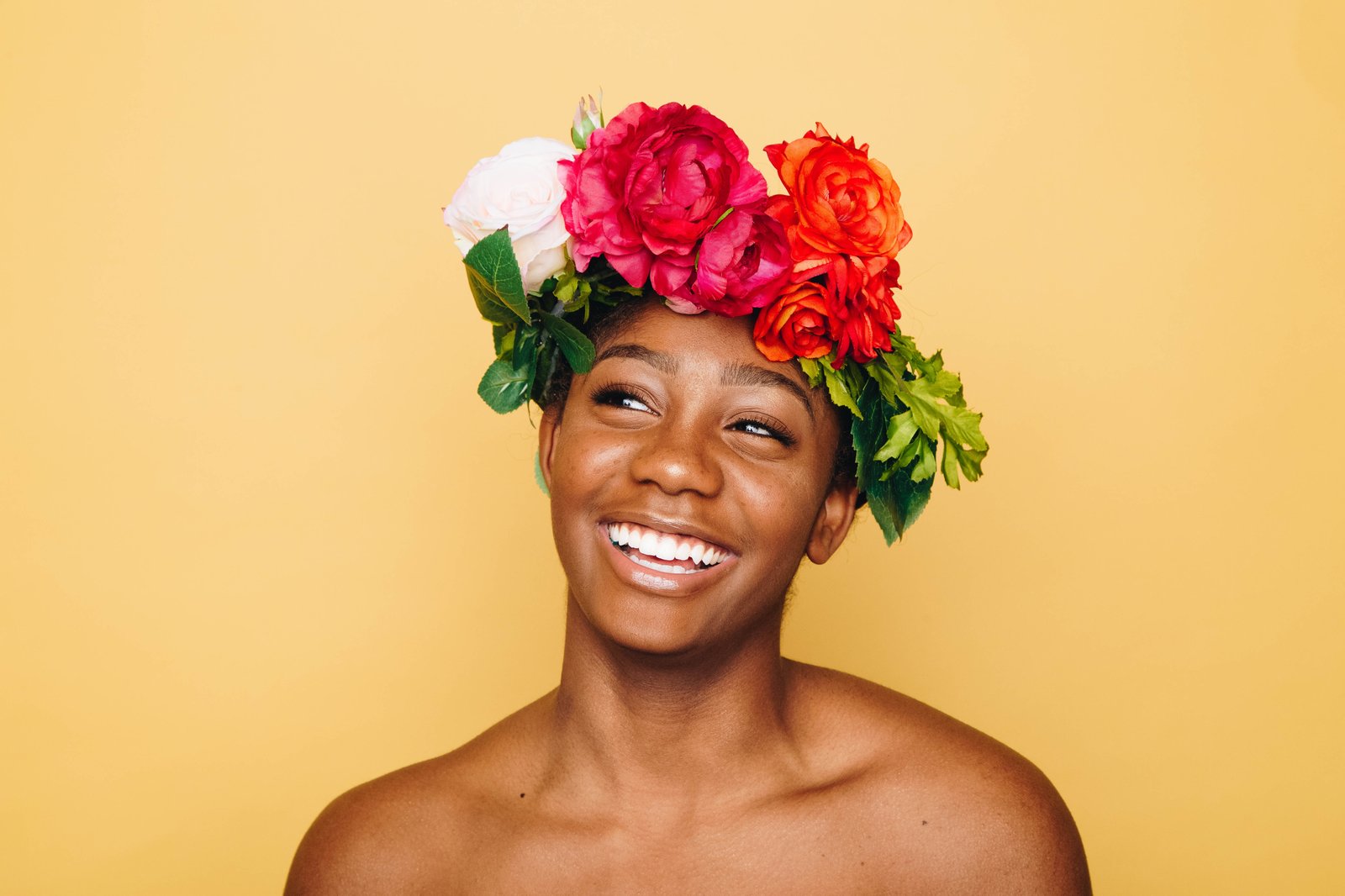 These are the top ways that making a facial part of your regular beauty routine will help your skin and your overall wellbeing! 
1) The instant glow effect
Gentle peels and microdermabrasion treatments are great for this. These treatments strip away the top layer of skin and dead cells, to reveal glowing new skin. They're great for reducing the appearance of wrinkles, treating sun damage and generally rejuvenating the face, leaving it healthy and glowing. Whilst sloughing off your dead skin cells, regular facial treatments will help to stimulate the production of collagen which helps to reveal new skin that's elastic, smoother and healthier looking.
2) Deep cleansing
Blocked pores are the culprit causing dull, lifeless skin and sometimes your regular skincare routine doesn't cut it. Regular facials cleanse your skin more deeply, unclogging pores, which in turn helps your regular products to be absorbed more easily. 
3) A great base for make-up
Your make-up skills might be incredible, but it's always easiest to apply make-up to beautiful skin. Making sure that your pores are unclogged and your skin is moisturised will help your make-up to sit better on your skin, leaving you with a flawless finish.
4) Speedy mood booster
Sometimes you just need a little 'you' time. A facial is the perfect treat for your skin, as well as your body. Some pampering can help you to feel re-energised and happier if you're having a bit of a bad day, and having a regular facial will give you some relaxation time to look forward to. With an instant mood boost comes instant energy. There's nothing better than feeling healthy and energised with the confidence to put your best face forward. Having regular facial treatments helps radiate confidence and makes you feel fantastic.
5) Even skin tone
Professional treatments work to even out your skin tone, which means that scarring from acne and environmental stresses are less visible. You can expect your skin's colour and texture to see an all-over improvement. If you have blemishes or pigmentation from surgeries, ageing, or sun damage, a regular facial treatment can help make it less noticeable. Plus, an even skin tone gives you the freedom to break up with heavy foundation!
6) Visible wrinkle reduction
Removing the top layer of dead skin will allow more evenly textured skin to come to the surface, causing fine lines and wrinkles to seem less prominent. Treatments like microdermabrasion and micro current or our anti-ageing facial help with collagen production which helps to restore skin cells, further defending against wrinkles as well as keeping skin elastic and youthful.
Let us help you find a facial perfectly suited to your skin; get in touch with us on 0203 897 0814 or book your visit online.