Expert Advice |

Why Algologie?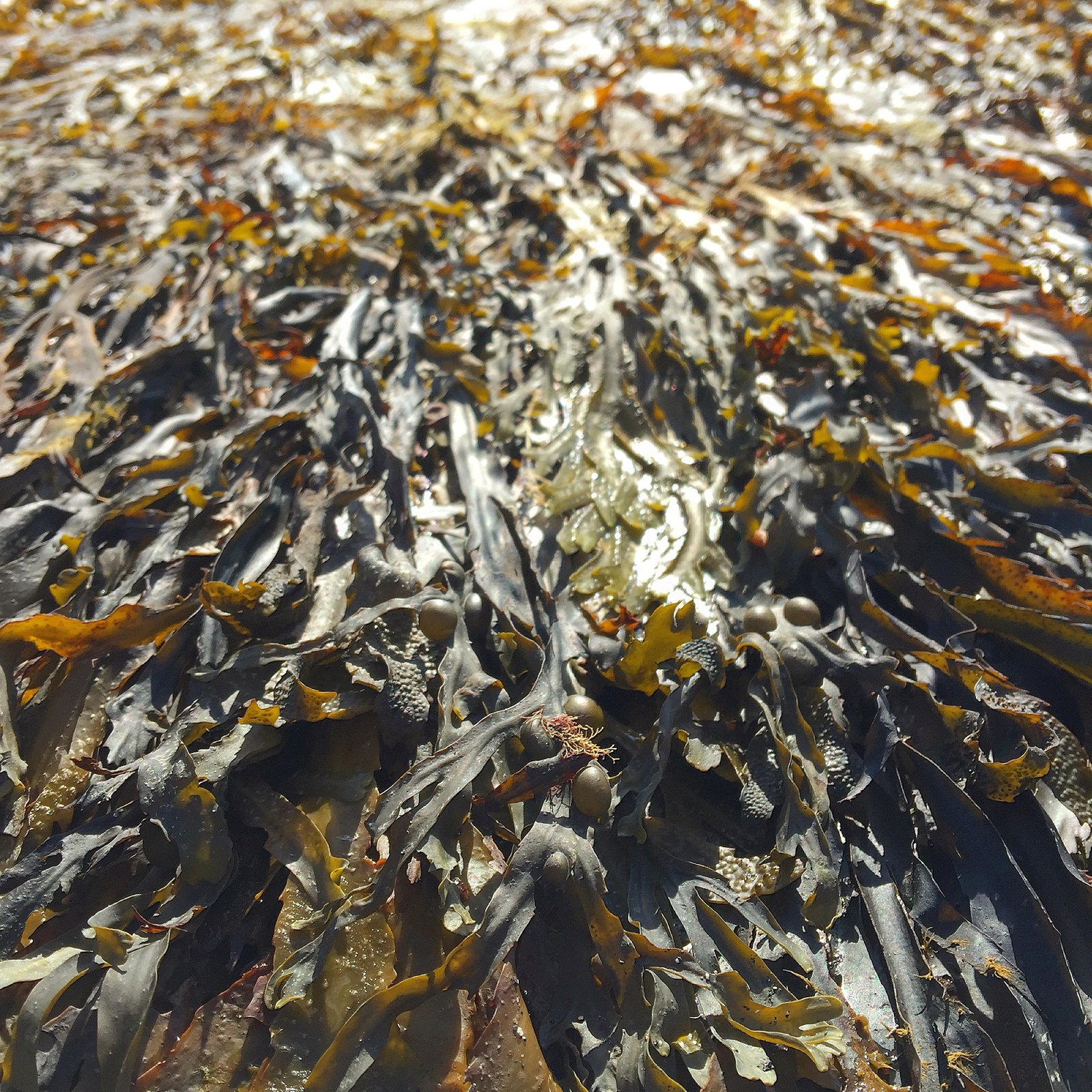 Algologie's skincare range is a hidden gem that we're absolutely in love with. Our go-to products here at The Skin Investment Clinic, their skincare line deserves more attention than it has been getting.
Algologie is the number one skincare company in Australia, South Africa and Canada. Originating in France, Algologie offer advanced performance natural marine biotechnology products. Located in Brittany, they have a scientifically proven natural range, containing the finest active marine ingredients. Building on their local knowledge of the benefits inherent to the sea and to algae, Algologie Research Laboratories have been at the forefront of research and innovation in marine biotechnology for over 30 years, constantly developing the ultimate marine skincare solutions for immediate and long lasting results.
We all want to look young, attractive and healthy. Since the beginning of time, women from eastern civilizations have applied seawater and sea plants to their skin with astonishing results. The high concentrations of the sea's natural vitamins, minerals and protein have been their passport to maintaining a healthy appearance longer and at no cost.
Now the sea is universally recognized as a primary source of both health and beauty. Drawing on this tradition, the entire Algologie skincare range is filled with natural sea plant extracts and pure gulf stream seawater. Moreover, they stick to this concept by keeping their products almost 100% natural: they never use any parabens, mineral oil, propylene glycol or suspect ingredients.
Reasons to love Algologie products: 
Natural and Unique – Today more and more people are turning to natural foods and healing as well as to a natural range of products from the sea. No animal testing or cruelty is involved. Algologie provides a comprehensive range, catering for every skin type and problem. This gives you the opportunity to choose exactly which products you require for the skin types you are dealing with.
Affordable – Algologie products are of the highest natural quality and beautifully packaged – and all at very affordable prices!
Free – All customers receive a free assortment of samples with every order!
Innovative- Recognizing that the richness of the sea is inexhaustible, Algologie continues to move forward and innovate. They are far from being at the end of their discoveries - from the traditional methods to the high technologies of today, Algologie has earned its rightful place at the forefront of beauty therapy.
We've done the groundwork for you, and here are our favourite Algologie products:
Algae maceration - firms skin, refines pores and recovers skins balance. Use it 2-3 times a week, specifically when skin is feeling dehydrated or when it looks like it is lacking nutrients. The maceration is made with 100% natural focus, and contains a large amount of nutrients to help draw the elements the skin needs to recover vitality. The smell is a little fishy, but we don't mind! The client's skin always ends up looking absolutely beautiful and glowing. 
Soft Caress Peel – this is a soft white cream that contains green and white exfoliate beads, which are actually jojoba esters. It has a beautiful massaging effect when applied to the skin and can be applied to even the most sensitive of skins, as it does not irritate and contains aloe, shea butter, and camomile. We massage into clients damp skin for 2-3 minutes, the more we massage, the more we see dead skin being peeled off. Once satisfied, we then rinse off with warm water and pat dry- leaving clients with a fresh and bright complexion that is silky smooth
Caress Comfort Mask – this mask contains a soft cream that has been specifically formulated to be used on problem areas of skin – especially those sensitive ones. It contains anti-inflammatory ingredients; essential oils and vitamins to clean the skin and absorb impurities. We apply a thick layer to the client's face and leave it for 10 minutes – then we rinse off with warm water and pat dry. As a result, skin is left fresh and supple afterwards, with pores refined and looking healthy.
Soft Freshness Lotion – soft lotion that is alcohol free, including rise water, essential vitamins and extracts. Our clients are left with beautiful soft radiant skin, free of impurities. This supplies everything that your skin has been craving.
Caress Cleanser – step number one for a very clean face- we use this first in our facials. Includes corn, almond and germ oils, vitamins and extracts to get skin very clear. Massage for 30 seconds, rinse thoroughly and pat dry.
Marine Plants Mask- contains Algo complex, which is a mixture of seawater and two seaweeds. Seaweeds are rich in vitamins and minerals and produce all sorts of clever molecules to help them tolerate the tough conditions they live in, including high salt water and temperature variations. The first seaweed is used is chondrus crispus, which is red algae – a vital addition to cosmetics as a thickening and stabilising agent. The second is the brown seaweed alaria esculenta. Seaweeds are known for having their anti-inflammatory and anti-oxidant properties and help regulate oil gland activity.  Certain peptides from red seaweeds are thought to help boost collagen formation and give a firmer skin appearance while their sugar molecules are thought to have skin benefits too. Combined with concentrated seawater it can help prevent dermatitis through marine silts and green clay. When used topically, the clay can help to increase the number of collagen fibres, even more so than retinoic acid. Consequently, skin is left dewy and super clean after use.