Treatments |

Mesotheraphy

Mesotherapy is an injectable treatment that uses small amounts of hyaluronic acid blends administered into the mesoderm (middle layer of the skin) and can also be performed on the face, scalp, and body. 

Mesotherapy can treat a range of ailments such as pigmentation, skin rejuvenation, cellulite, skin laxity, stretch marks, and in some cases, acne. 

By injecting a mixture of hyaluronic acid and vitamins, mesotherapy promotes collagen and elastin production and stimulates the skin to promote healthier and radiant skin. 
How many treatments are needed? 
We recommend a course of 6 mesotherapy treatments, and results will last 6-12 months. Mesotherapy as a single treatment will not give lasting results and, treatments should be carried out initially every 1-2 weeks. You will need a maintenance treatment every six months. 
What is the aftercare? 
We recommend our patients wear SPF and avoid extreme temperatures such as sauna, Jacuzzi, sunbeds, and direct sunlight.
Before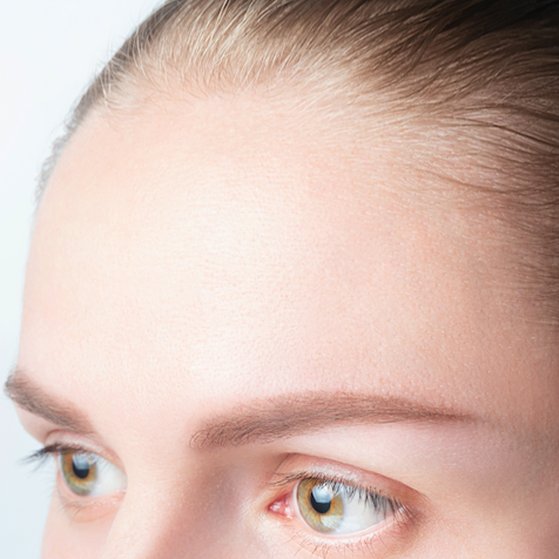 After